Journal
---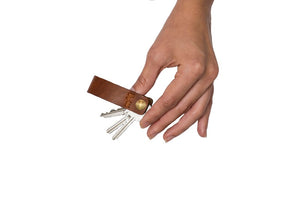 Minimalism doesn't stop at the type of products we buy. It's also a way of life. Identifying what's essential in a product is the essence of Minimum Squared and integral...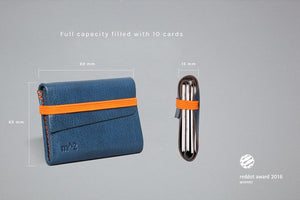 Here at Minimum Squared we believe the best gifts should be durable, high quality and built to last. That's why our most innovative wallet is not only the leanest, it's...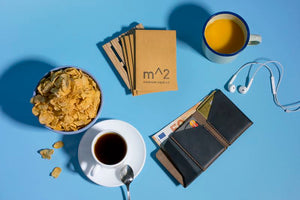 At Minimum Squared, our core team is small and close. We are Sanela and Adrian, husband and wife. This year our family, and business, became three, though we'll have to...